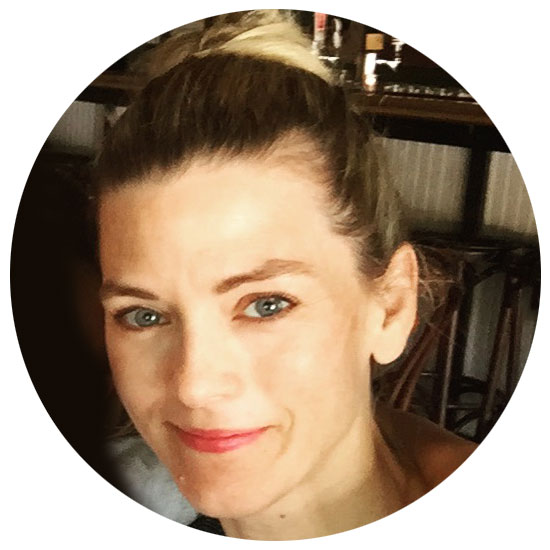 What's my story…
I'm a creative and UX executive with deep experience in brand development, digital marketing, mobile strategy, and ecommerce.
---
MOBILE EXPERIENCE? YOU BET.
I work with clients to evolve their digital presence through Responsive Design to better capture mobile traffic and provide an optimized experience across all platforms.
WHO'S WORKED WITH ME?
I've served clients in industries ranging from entertainment and sports marketing to lifestyle, travel and consumer packaged goods including Qantas Airways, The Getty Center, USC, Princess Cruise Lines, Paramount Television, and Nestlé…just to name a few.
DESIGN
Is it too much to describe myself as a "visionary creative force and conceptual juggernaut"?  Well I just did. I'm much more modest, however, about my macramé skills.
USER EXPERIENCE
I utilize best practices to guide intuitive interface design to solve both consumer and business needs. I'm also currently applying said practices to solve cold fusion with mixed results.
BRAND DEVELOPMENT
Building a world-class brand is an effort comprised of equal parts strategic thinking, unbridled creativity and discipline. The key is to effectively communicate the essence of your business in a way that promotes awareness and loyalty to drive your brand ahead.
I work with clients to craft a brand strategy, story and experience that is informed by research and guided by strategic insights.
VISUAL IDENTITY
Though exceptional design isn't just about making things pretty…first impressions matter! Design is a problem-solving process that must be fully explored before visual translation of brand to an audience can be executed.
TONALITY
Finding the fundamental essence of your voice is critical to effectively communicating with your audience. Revealing your unique tone and style is what sets you apart from the pack.